Are you an avid Android user who loves the thrill of racing games? If so, you've come to the right place! In this article, we'll present to you the top 10 best offline racing games for Android that will undoubtedly provide you with an exhilarating gaming experience. Whether you're a casual gamer or a die-hard racing enthusiast, these games are sure to keep you entertained for hours on end.
1. Asphalt 9: Legends
Get ready to buckle up and experience the ultimate adrenaline rush with Asphalt 9: Legends. With its stunning graphics, realistic physics, and extensive car collection, this game offers a truly immersive racing experience. Challenge your friends in multiplayer mode or take on the AI-controlled opponents in the career mode.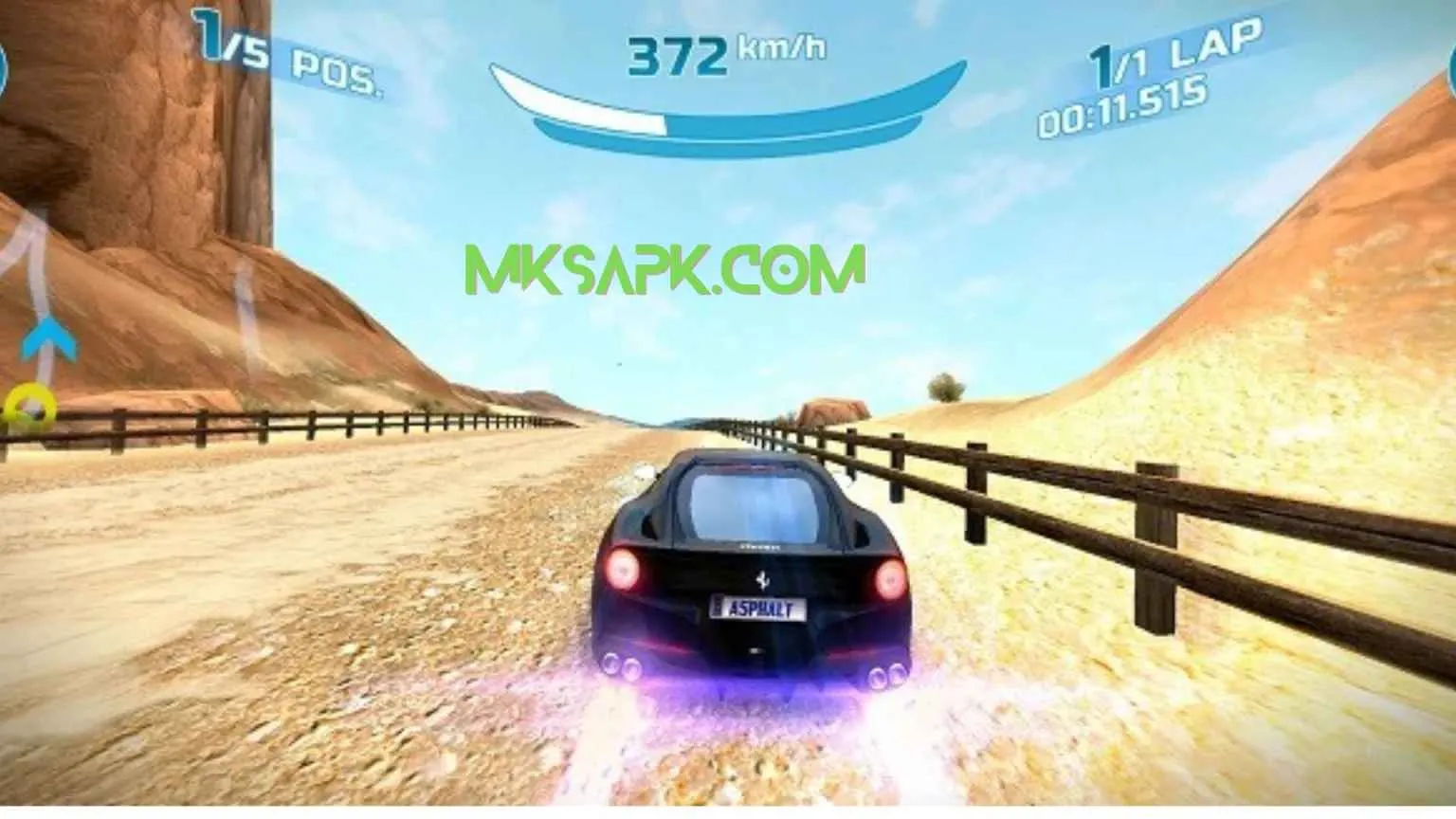 2. Need for Speed™ No Limits
As one of the most popular racing franchises, Need for Speed™ No Limits delivers high-octane action right to your fingertips. Customize your ride, race against rival crews, and dominate the underground racing scene. With its intense gameplay and impressive visuals, this game is a must-play for any racing game aficionado.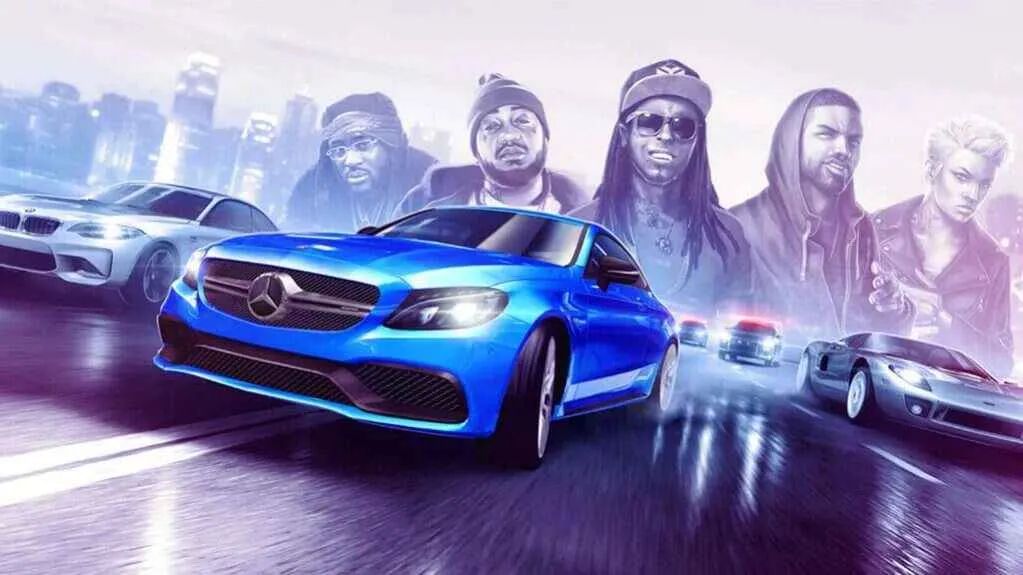 3.Real Racing 3
If you crave realism in your racing games, look no further than Real Racing 3. Featuring a vast selection of licensed cars, meticulously detailed tracks, and lifelike physics, this game sets the benchmark for authenticity. Compete against real players in the online multiplayer mode or test your skills in the challenging single-player career. You can find more games on Mksapk.com.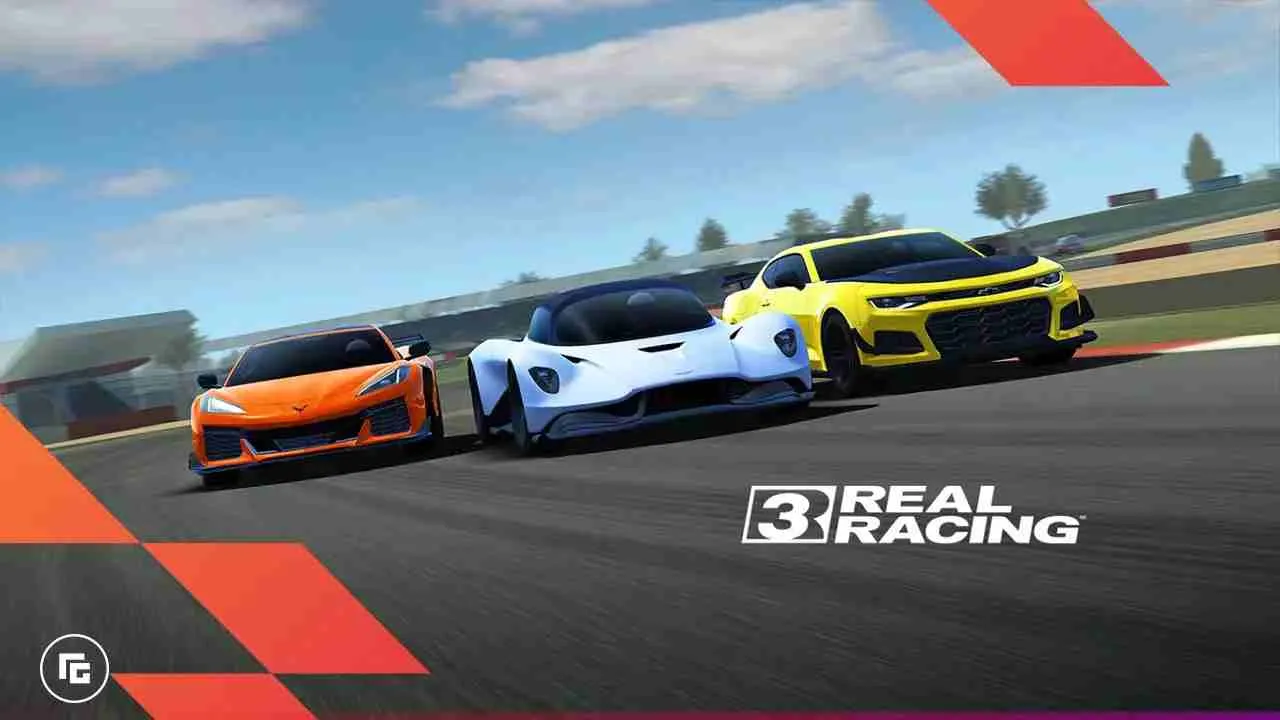 4.GRID Autosport
Developed by Codemasters, GRID Autosport brings console-quality racing to your Android device. With its extensive range of racing disciplines, immersive career mode, and stunning graphics, this game offers a comprehensive racing experience. Take on challenging AI opponents and conquer various racing disciplines to become a true racing legend.
5. Asphalt 8: Airborne
The predecessor to Asphalt 9: Legends, Asphalt 8: Airborne continues to captivate racing enthusiasts with its exhilarating gameplay. Perform gravity-defying stunts, race on exotic tracks, and unlock a wide array of cars. With its intuitive controls and stunning visuals, this game remains a fan favorite among mobile racing gamers.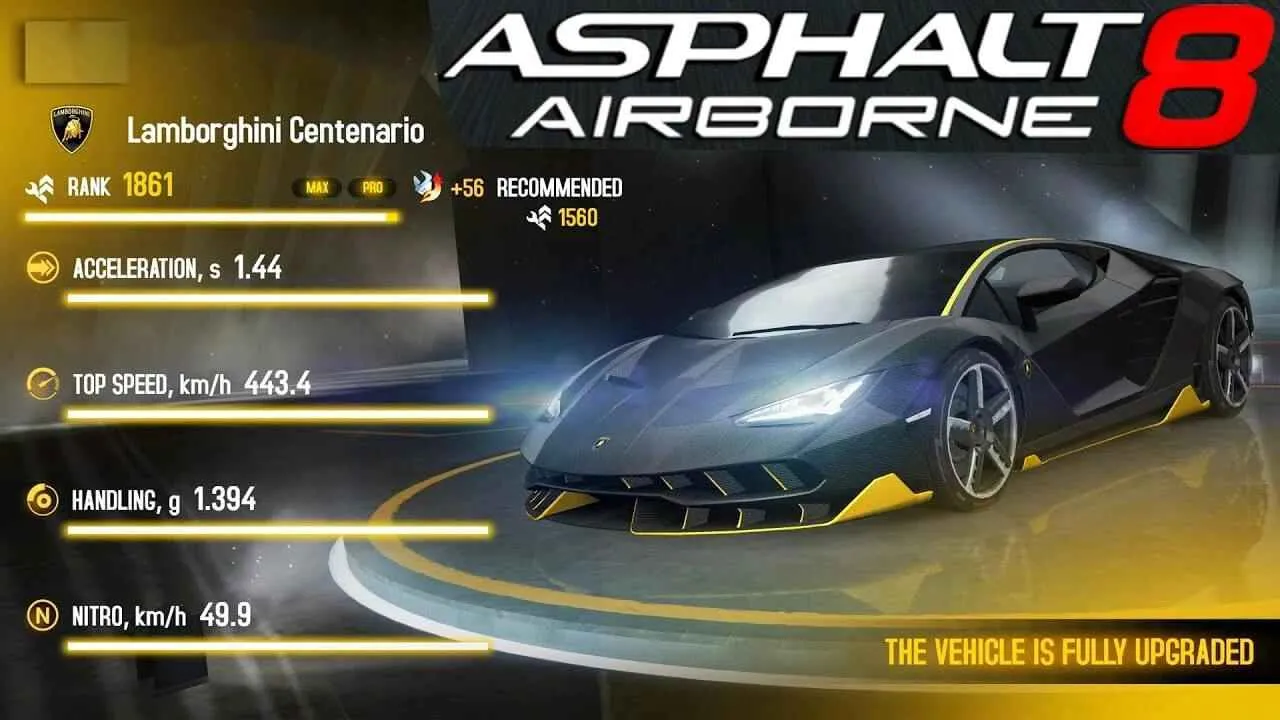 6.Horizon Chase
Nostalgia meets modern gaming in Horizon Chase, a retro-inspired racing game that pays homage to classics like Out Run and Top Gear. Featuring vibrant visuals, a catchy soundtrack, and a multitude of tracks, this game offers a refreshing and addictive racing experience.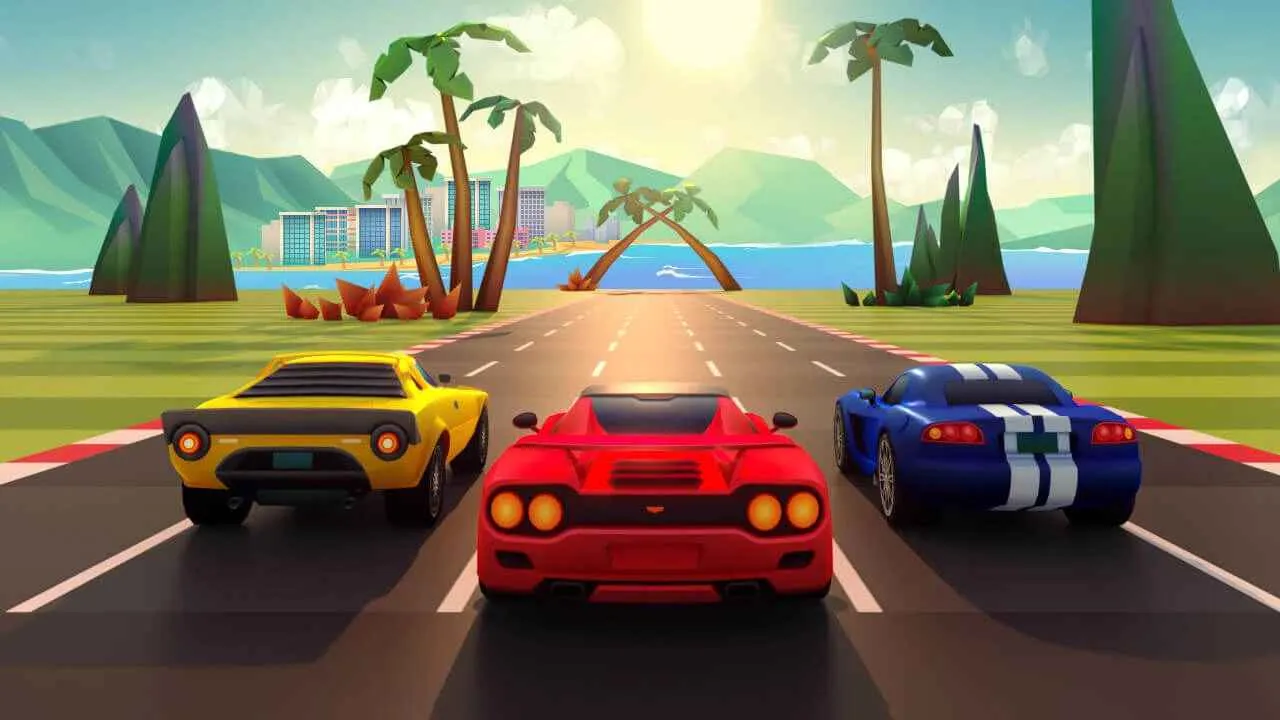 Take off on a fun-filled racing adventure with Beach Buggy Racing 2. Race against a variety of quirky characters, unleash power-ups, and navigate through exciting tracks filled with obstacles. With its vibrant graphics and engaging game play, this game is perfect for both casual and competitive racing gamers.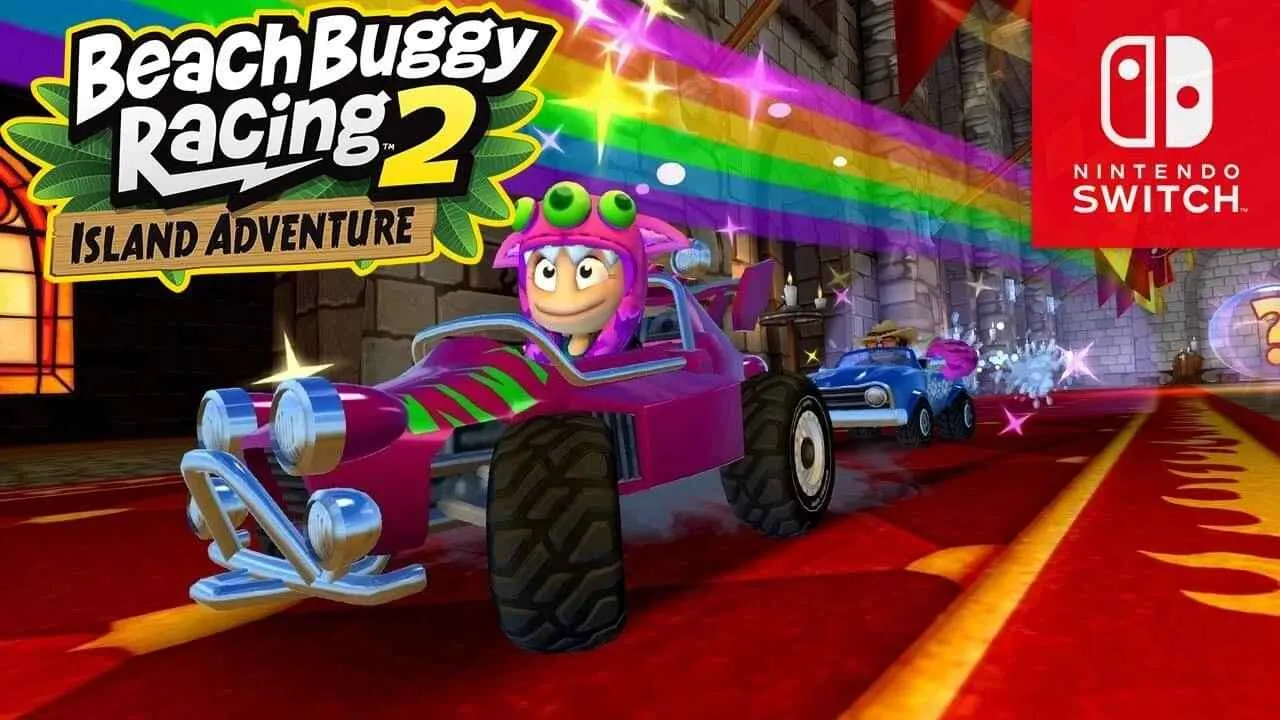 8. CSR Racing
If drag racing is your thing, CSR Racing 2 is the game for you. Immerse yourself in the world of underground drag racing, build your dream car, and challenge opponents in thrilling head-to-head races. With its stunning graphics and extensive customization options, this game offers an adrenaline-fueled drag racing experience.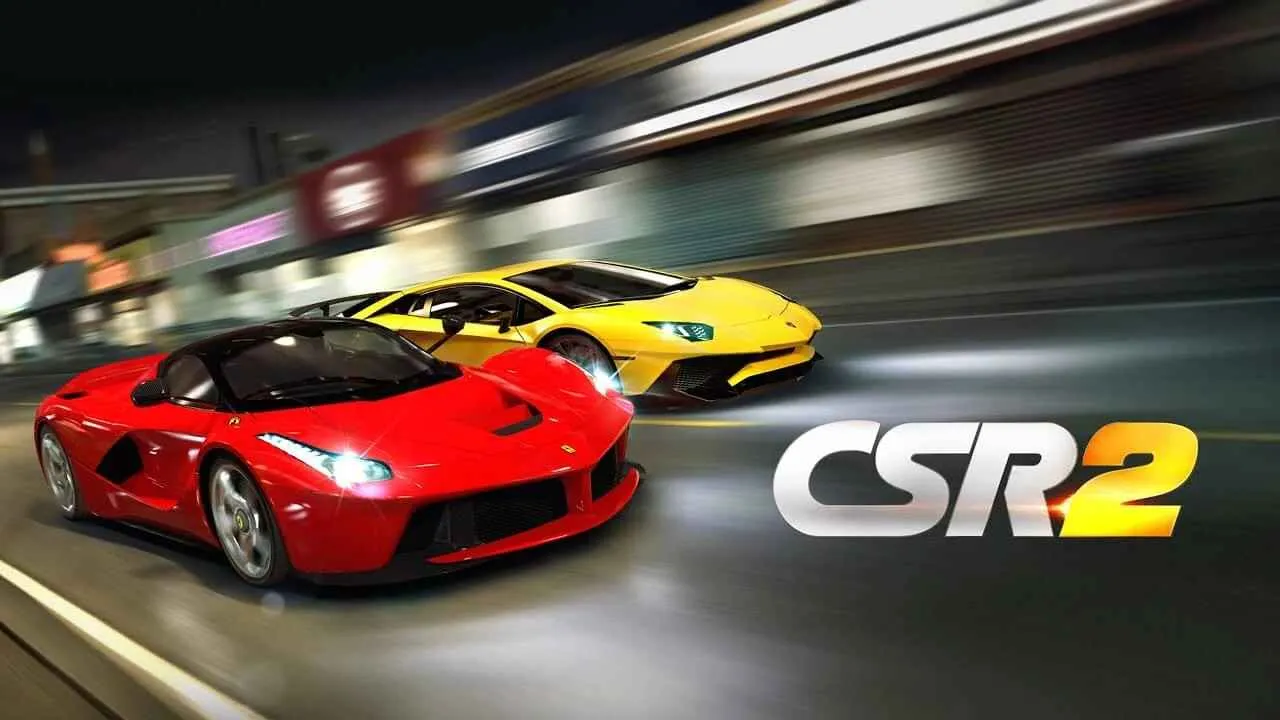 9. Riptide GP: Renegade
Get ready to make a splash in Riptide GP: Renegade, a futuristic jet ski best offline racing game. Featuring dynamic water physics, intense races, and a captivating storyline, this game offers a unique twist on the traditional racing genre. Take on challenging AI opponents, perform gravity-defying stunts, and unlock powerful hydro jets.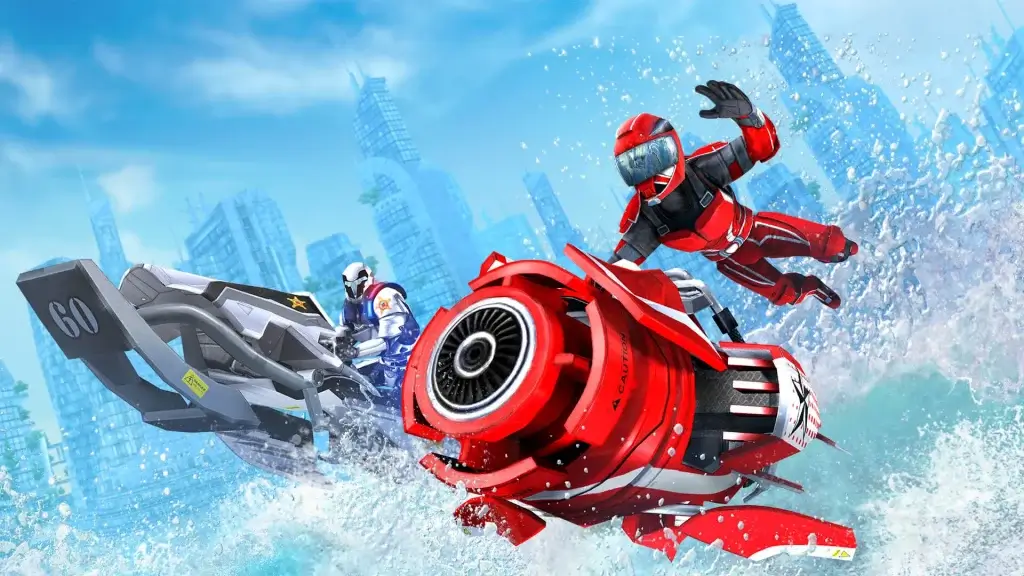 10. F1 Mobile Racing
Experience the thrill of Formula 1 racing in F1 Mobile Racing is one of the top 10 Best Offline Racing Games. Take control of your favorite F1 team, compete against real players in online multiplayer races, and master the art of precision driving. With its authentic tracks, realistic graphics, and intuitive controls, this game provides an immersive Formula 1 experience on your Android device.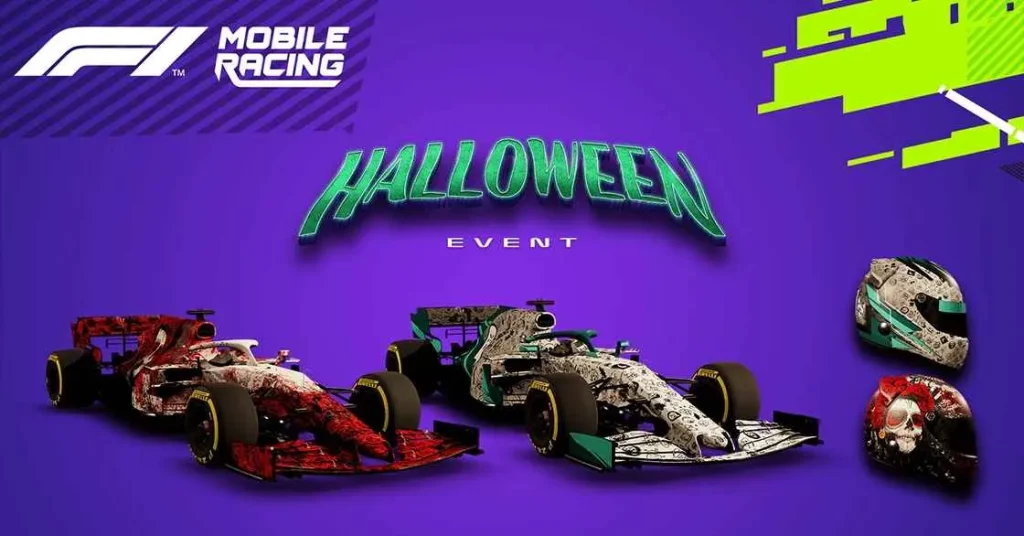 Summing Up
In conclusion, these top 10 best offline racing games for Android offer an unparalleled gaming experience for racing enthusiasts. From the stunning graphics and realistic physics to the vast car collections and immersive gameplay, these games have it all.
Whether you're into high-speed street racing, intense drag battles, or futuristic jet ski competitions, there's a game on this list that will satisfy your racing cravings.
So, what are you waiting for?
Download these amazing racing games and get ready to embark on an adrenaline-fueled journey through the virtual world of speed and competition!