The Ultimate Guide to Mod Apps and Games | All You Need to Know | 2023
Mod Apps and Games have become increasingly popular among users who want to enhance their digital experiences. These modified versions offer additional features, such as unlocking premium content, removing ads, and enabling special functionalities.
In this Ultimate Mod Apps and Games guide, we will explore the world of mod apps and games, addressing their safety, common issues, and installation tips. Whether you're a seasoned mod enthusiast or new to the concept, this article will provide you with all the essential information you need to know.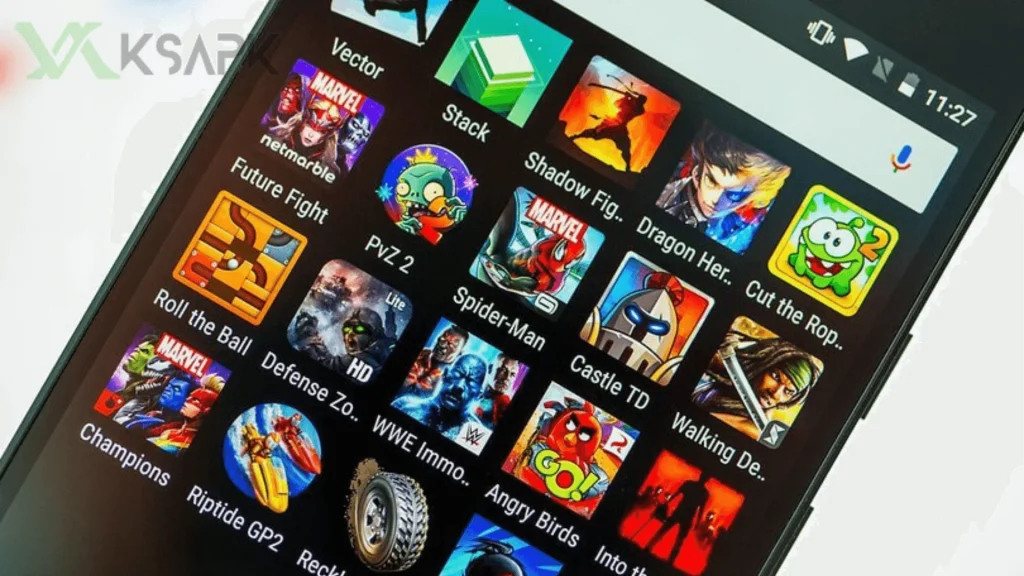 What is a Mod?
Mod apps and games, in simple terms, are altered versions of the official releases, designed to provide users with enhanced features and functionalities.
These modifications can include unlocking paid features, eliminating advertisements, enabling compatibility with emulators and rooted devices, and granting advantages like one-hit kills, unlimited in-game currency, or unlocked characters.
Are Mod APKs Safe?
Yes, using Mod apps and games can be safe if you obtain them from trusted sources like Mksapk.com. This website is renowned for its reliable and experienced modders who create genuine modifications. However, it's important to exercise caution when downloading mod apks from untrusted sites. Such sources may inject malicious payloads, adware, or viruses into the downloaded files.
These harmful elements can compromise your data security and privacy. Therefore, it is highly recommended to rely on trusted websites like Mksapk.com for a safe and secure modding experience.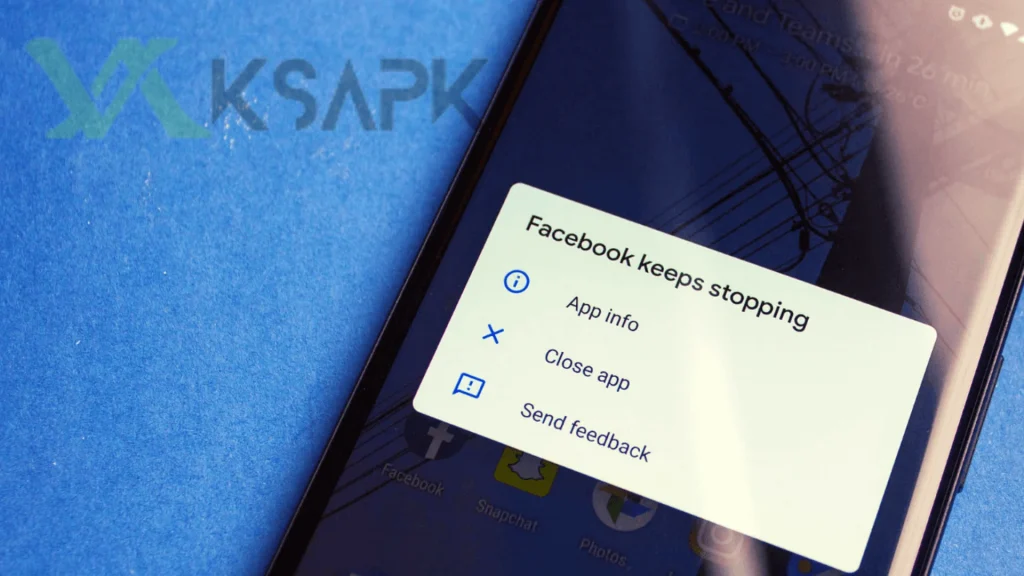 Common Issues with Mod APKs and Games
While mod APKs and games offer enticing additional features, they can sometimes encounter certain issues. Understanding these common problems and their solutions will help you enjoy a smooth and seamless modding experience. Let's delve into the most frequent issues users encounter, for more details about how to install obb files.
1) Crashing
Modded applications may crash on certain devices, especially those running Android 12 or 13 or low-end devices. This occurs because the mod attempts to bypass the existing protections implemented by the original developers.
In some cases, these attempts to break the protections might cause the app to crash. However, it's important to note that the effectiveness of mods can vary across different devices and software versions. While the modders strive to fix these compatibility issues, it's not guaranteed that the mod will work flawlessly on all devices.
2) App Crashes on Subsequent Uses
If a modded app works fine on the first use but crashes upon reopening, it could be due to signature verification. The app verifies its signature during launch, and any discrepancies can cause it to crash. To resolve this, try force-closing the app and then reopening it.
This simple step often helps bypass the signature verification and allows you to use the app normally. Remember to force-close the app every time you open it to avoid encountering this issue.
3) Forced Updates, Illegal Cards, or Bans
Developers of original applications implement various measures to protect their software. When users are caught using mods, developers may impose penalties, such as banning accounts or displaying prompts to use the original, unmodified software. This primarily occurs in online games where cheating is prevalent. If you encounter such issues, consider using the modded app without an internet connection by employing net blocker apps.
Additionally, verify whether a legitimate update is available. If an update is released, download it from a trusted website like Mksapk.com to ensure compatibility with the mod.
Installation Troubleshooting
Installing modded apps may sometimes present challenges. Here are a few common issues and their solutions:
1) Play Protect Blocking Installation
Google Play Protect can prevent the installation of modded apps if they contain unrecognized or untrusted signatures. To overcome this obstacle, it's advisable to use mods from trusted sources like Mksapk.com.
Although it's possible to disable Play Protect in the Play Store settings, we recommend keeping it enabled for enhanced security.
2) Signature Mismatch
If the signature of an older version of an app differs from that of the mod or updated version, you won't be able to install it. To avoid this problem, always download mods from trusted sources like Mksapk.com. Since the signatures of the original app and the mod will match on reputable modding websites, you can safely install the mod or update it without losing any previous data or app usage.
3) Corrupt APK Files
If an apk file is missing essential components, it won't install properly, and if installed, it will crash immediately. Ensure that you download modded apks from trusted sources to avoid encountering this issue. By relying on reputable websites like Mksapk.com, you can be confident that the apk files are complete and functional.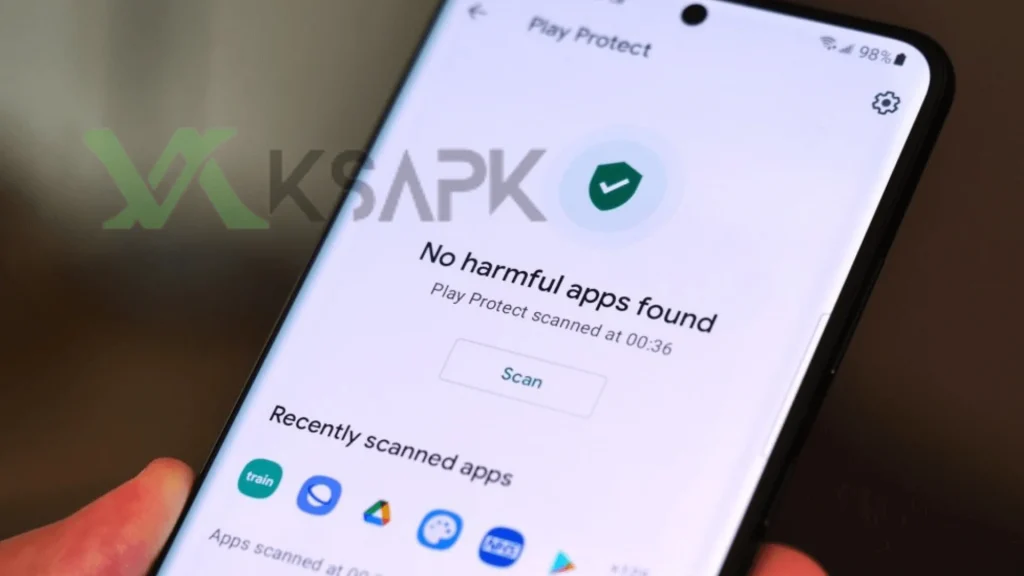 Summing Up
Mod apps and games offer exciting opportunities to enhance your digital experiences by unlocking additional features and functionalities. By following the guidelines outlined in this guide, you can safely enjoy the benefits of modding.
Remember to obtain mods from trusted sources like MKSAPK.com to ensure the security of your data and privacy. Stay informed, exercise caution, and dive into the world of mod apps and games with confidence.
Recommended